Foodservice
With annual growth rates of 20 per cent, there has been a significant development in sales of organic food to the food service sector over the past ten years in Denmark. Organics has a market share of almost 10 per cent in the food service sector, with growth expected to continue.
More organic – More plantbased – Less Meat
Public sector kitchens and private canteens have been the drivers behind the development of the food service sector. Organic products have now begun to feature on the menus of hotels and restaurants. In fact, the hotel and catering industry currently accounts for half of the organic consumption in the food service sector and now many of these kitchens want to minimize the use of meat and are searching for solutions to exchange meat with plantbased ingredients.
Plant Mate by Organic Plant Protein
Organic Plant Protein can deliver these ingredients both in Denmark and abroad. All products have very long shelf life and can be stored at room temperature.
Our trademark is "Plant Mate" and our company name is "Organic Plant Protein".
Find information of our product range and qualities here.
Find the brochure for kitchens and canteens here.
Find our certification from International Food Standard, IFS document here.
And please take contact to us if you want to know more.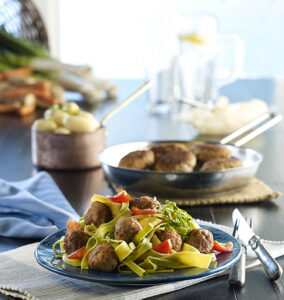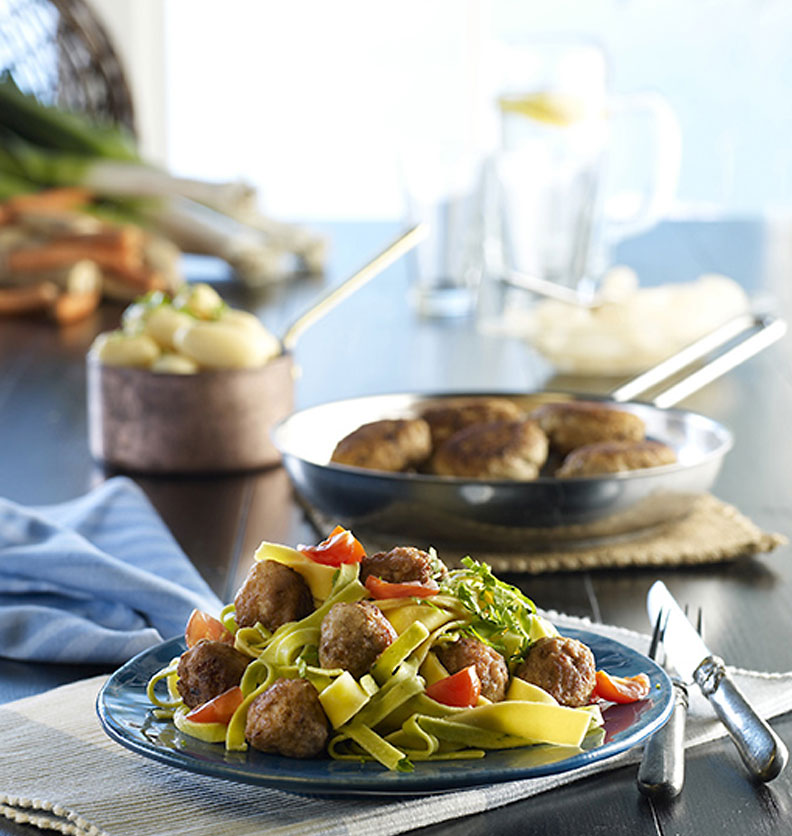 All our products are:
 Organic

 Soyfree

 Fibre rich

 Gluten free

 Allergeenfree

 Without additives