Organic Plant Protein
Organic high-quality plant-based protein products
Organic Plant Protein
Organic Plant Protein A/S is a company with the mission to support and enhance the important transition towards a more plant-based and sustainable diet through the development and production of high-quality organic plant-based protein products.
All products are organic, soy free, gluten free and without additives.
Find more information about our products on Industry
Foodservice and Retail.
Plantbased organic food for the future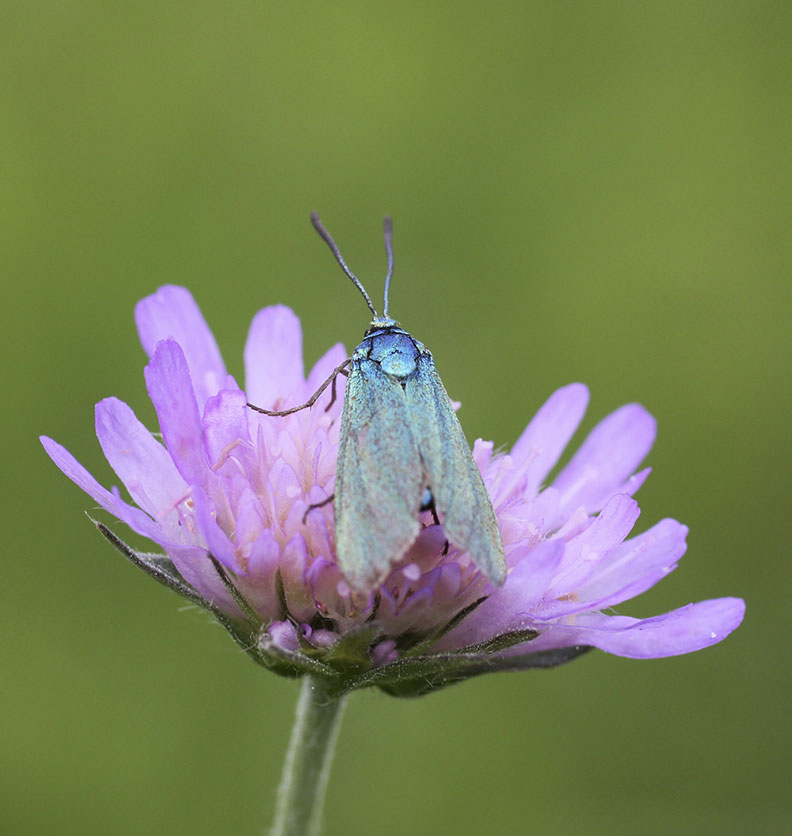 Plantbased organic food contributes to biodiversity, soil fertility, clean drinking water and a better climate.
Read more …
Plant Mate products for all kinds of meals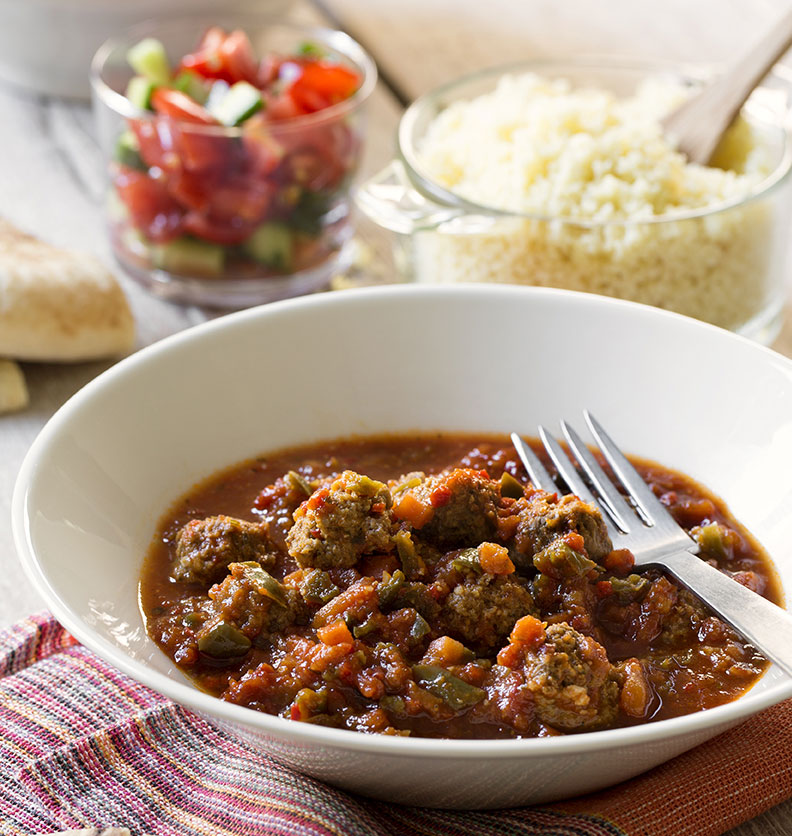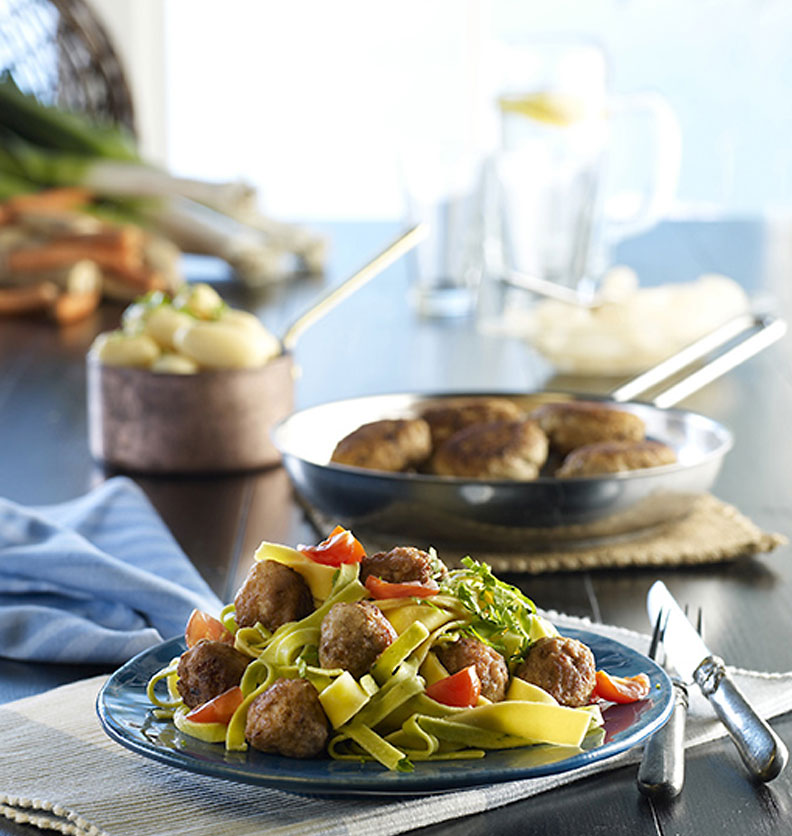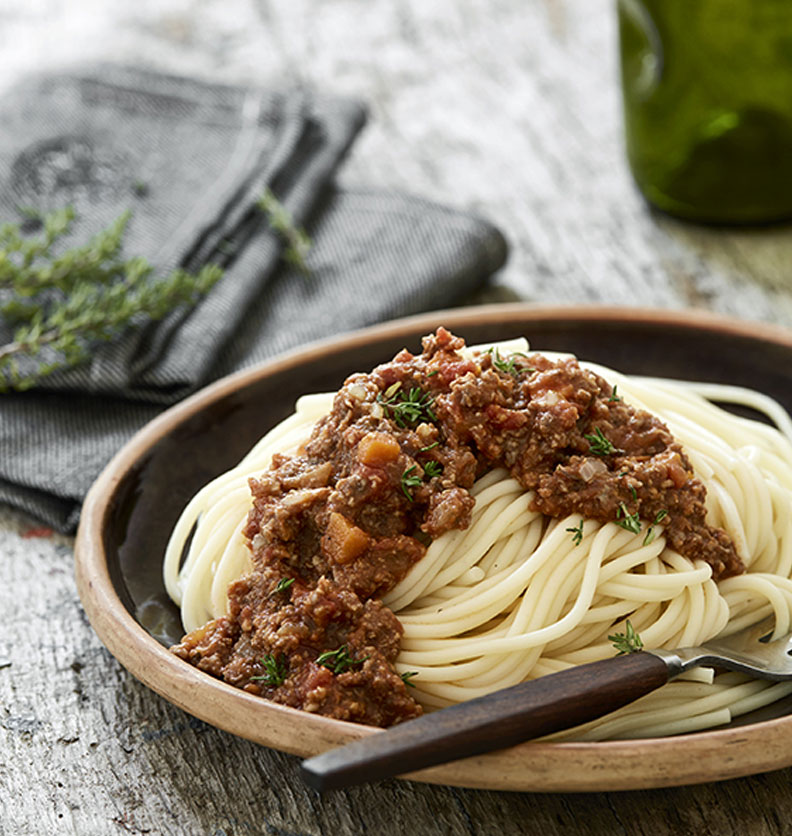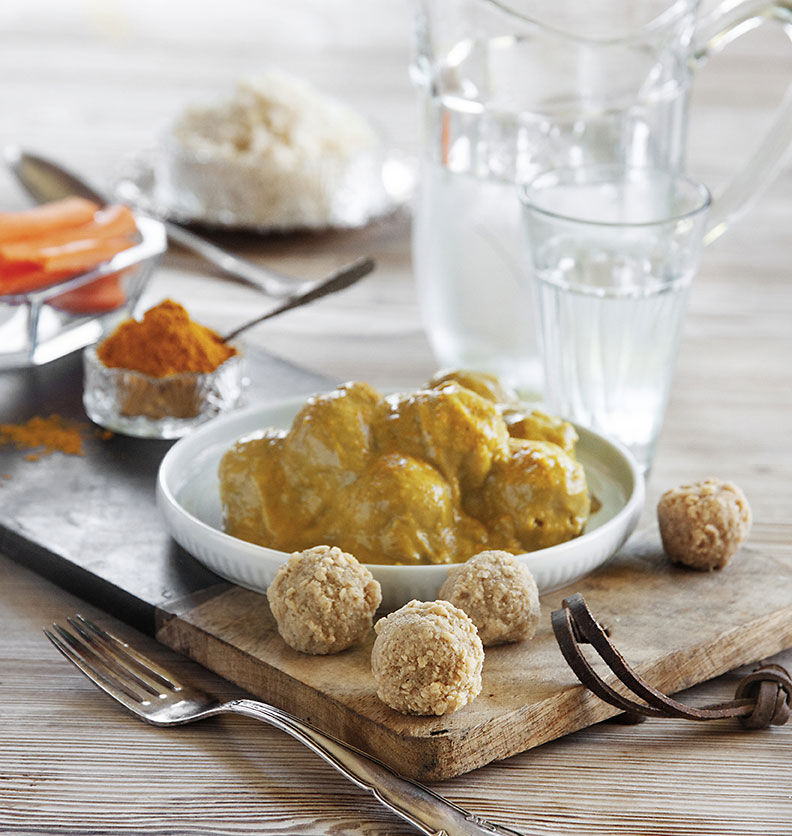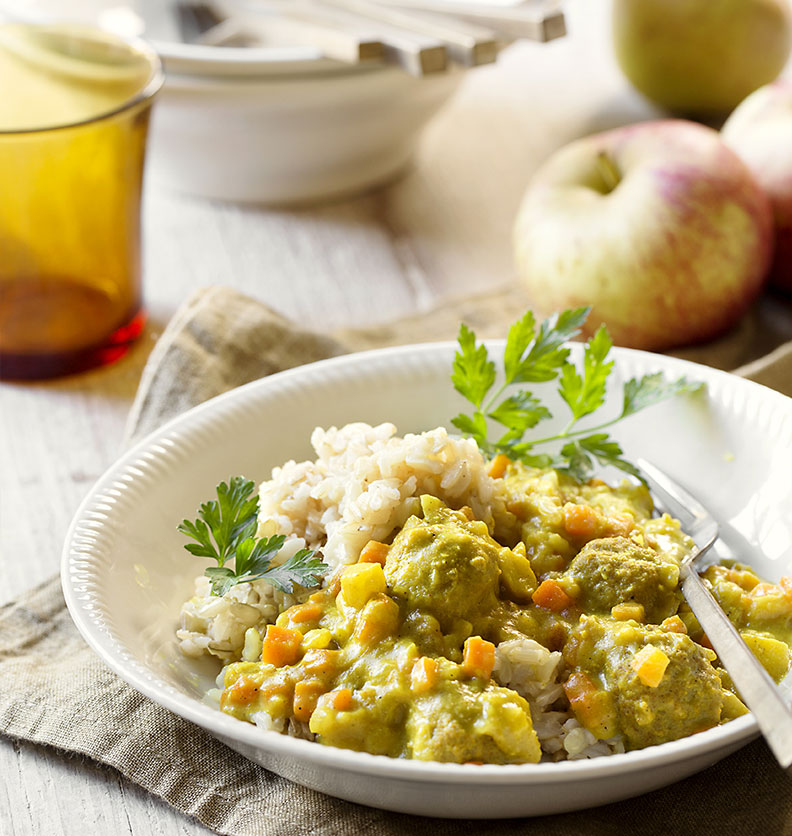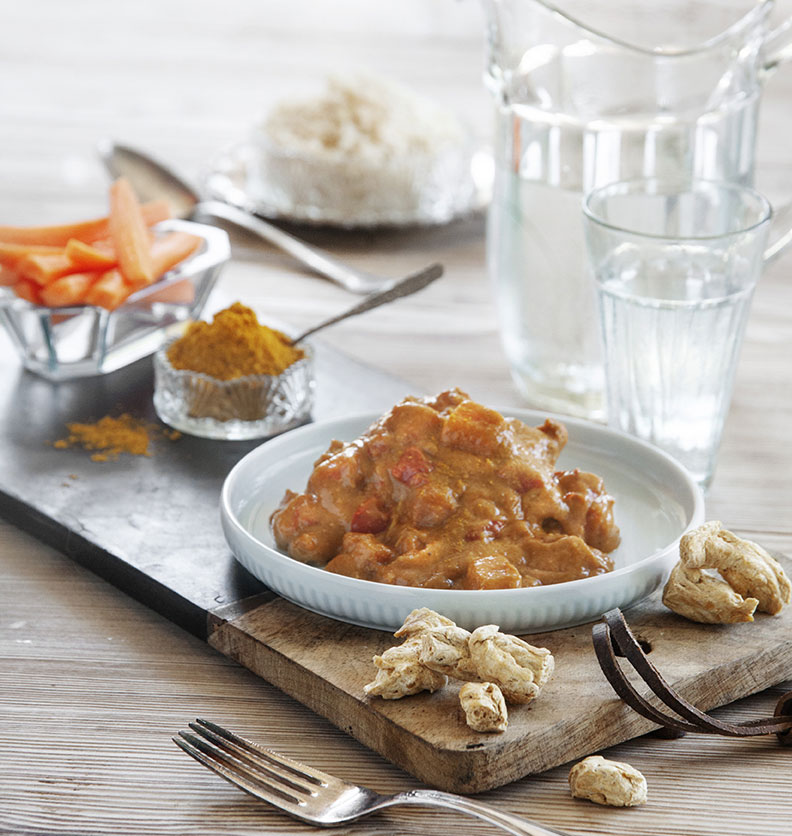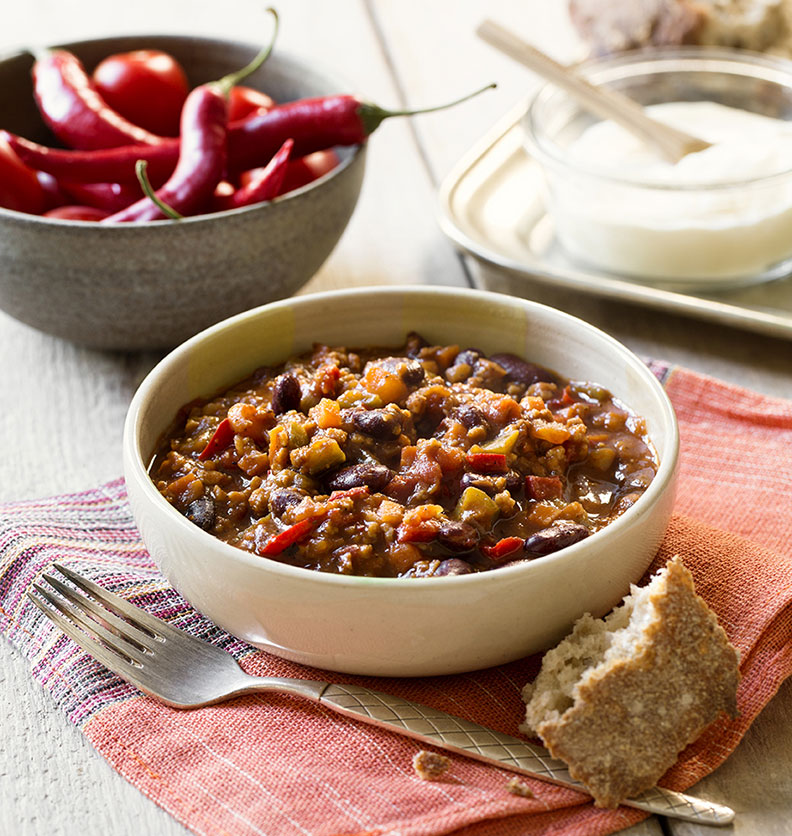 Plant proteins from Organic Plant Protein can replace meat in popular meals from all over the world.
Read more …
Vegetable Proteins
– mild processed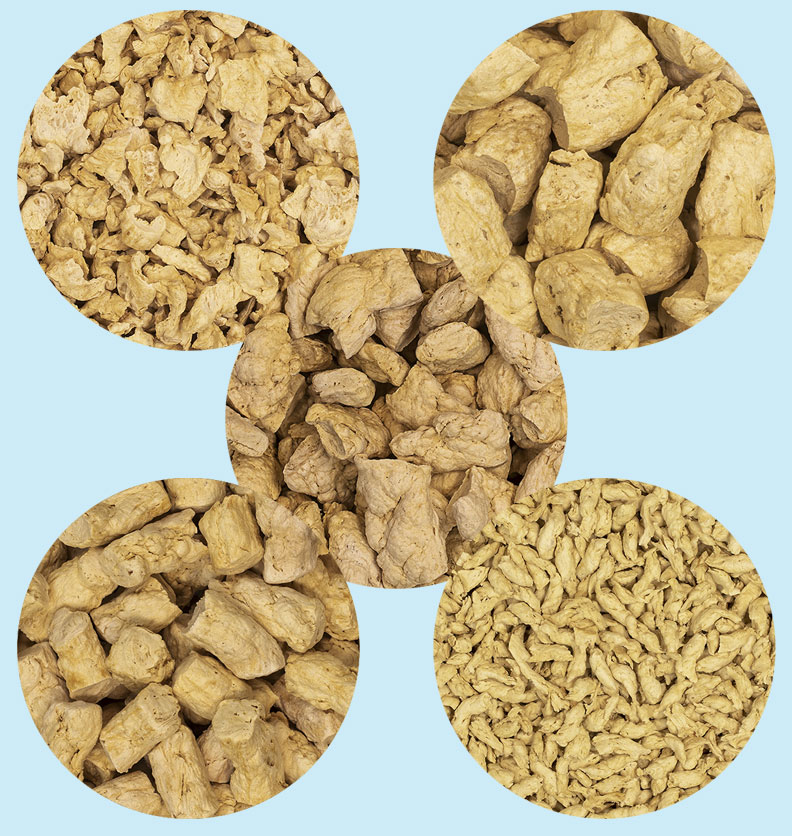 Our products are produced in a dry mechanical process without using water, isolate and chemicals.
Read more …
Demo kitchen
We offer workshops and demo kitchen for those interested. In this video you can see our demo kitchen at Organic Plantbased Expo in Copenhagen Nov. 2022.
What foodpeople says..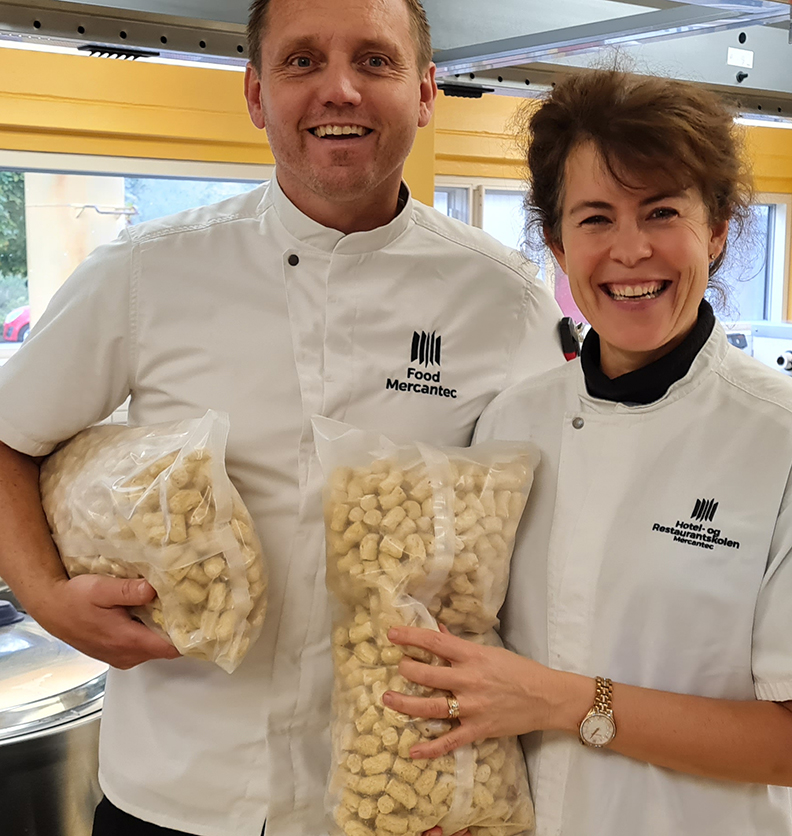 Most people are very surprised when they taste our products in a well prepared meal.
Read more..

Welcome
Visit our production plant in the middle of Jutland in Denmark.
In our fields we grow red clover, sunflowers and other plant for the birds and insects in the area.
Contact our team – and you will feel welcome!