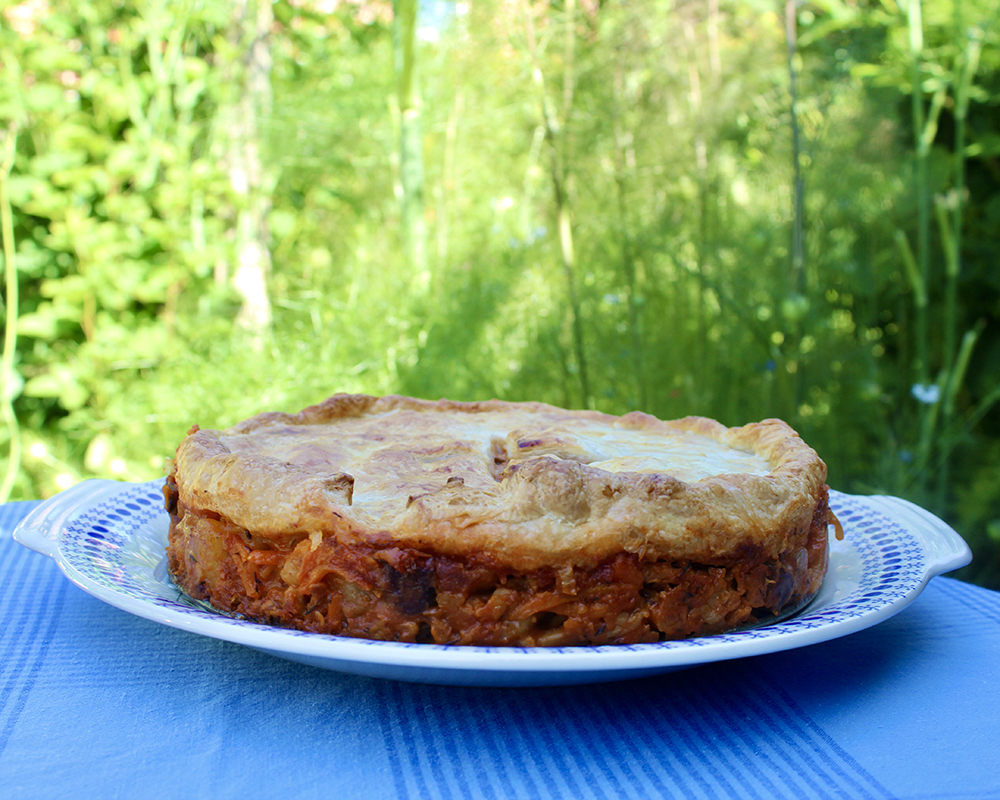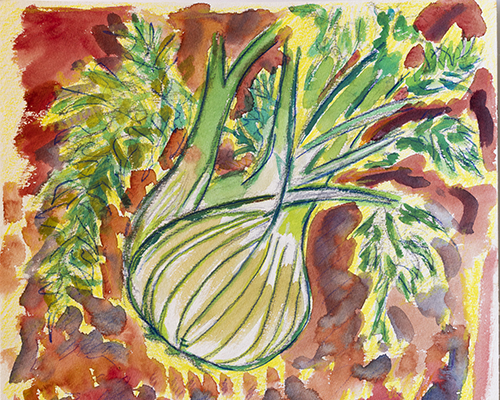 Næringsindhold pr. 100 g:
Energi 406kj
Fedt 3,63g
– heraf mættede fedtsyrer 1,34g
Kulhydrat 11,2g
Kostfibre 1,8g
Protein 4,0g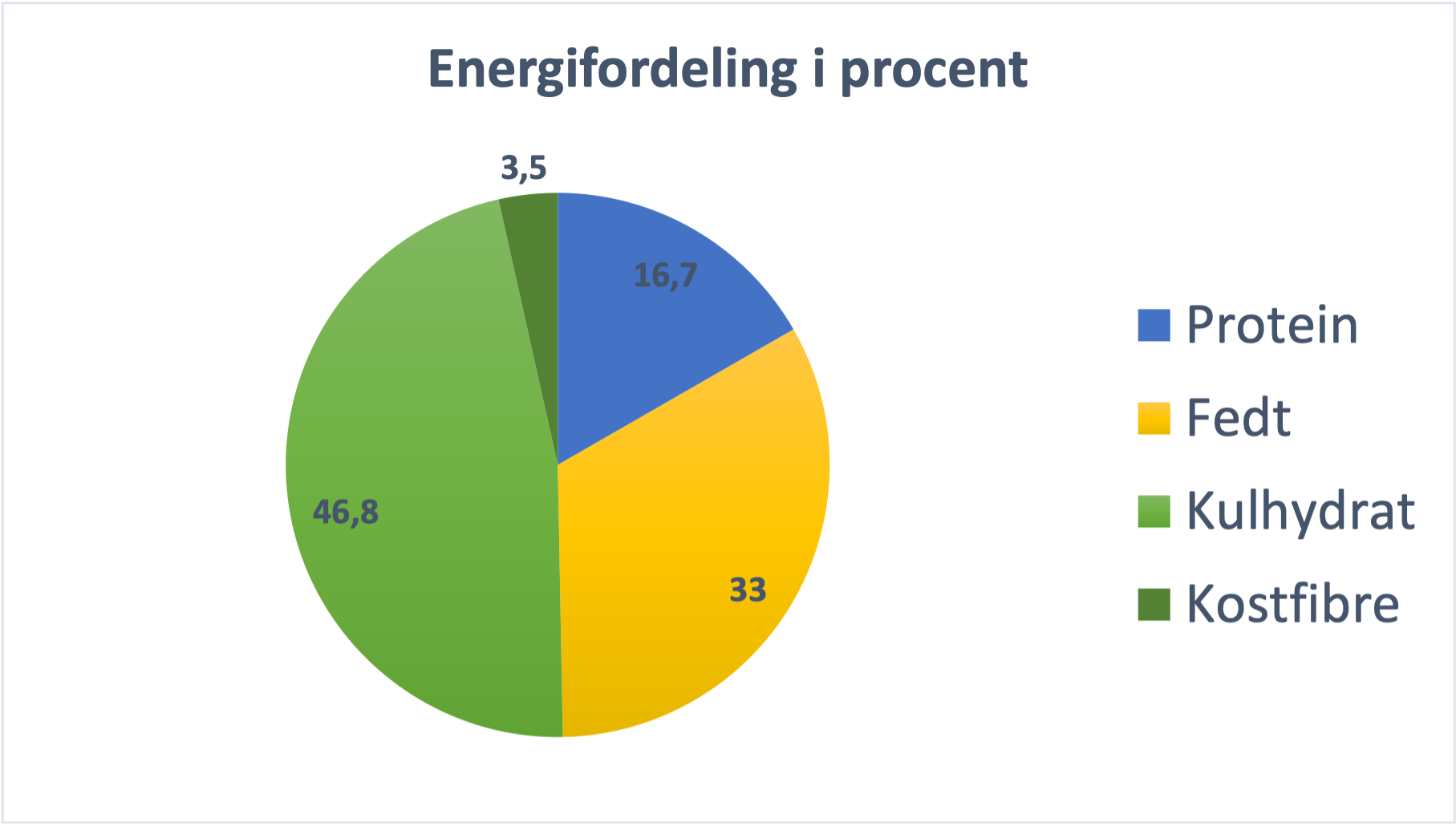 One Pot Plant Mate Pie
4
persons
Print recipe
Ingredients
80

g

Plant Mate product. Choose between or mix: Flakes/Strips/Slices/Mince/Mince Mini

400

g

vegetable broth, hot (400g=4dl)

400

g

boiled potato, cut into large dice

250

g

mushroom, cut into quarters

200

g

yellow onion, sliced

200

g

carrot, diced or cut into sticks

10

g

garlic, minced

20

g

rapeseed oil

50

g

tomato purée or tomato paste

200

g

milk or plant alternative (200g=2dl)

10

g

corn starch

10

g

salt (10g=2½tsp)

2

g

sweet paprika (2g=1tsp)

2

g

smoked paprika (2g=1tsp)

2

g

thyme, dried (2g=2tsp)

200

g

puff pastry
Instructions
You can make everything in the same pan at once!
Pour hot vegetable broth over Plant Mate product and let sit for 5 minutes. Drain liquid from Plant Mate product and save the excess broth for sauce.

Sauté mushroom in oil. After about 2 minutes, add onion and garlic and cook until onion softens and clears.

Add tomato purée, spices, salt, milk, and excess broth. Heat dish while stirring and then thicken using corn starch.

Add carrots, boiled potatoes, and Plant Mate product and bring it to a boil. Adjust consistency if needed by adding more liquid but keep in mind that the sauce should be thick and creamy.

Roll out puff pastry so that it fits the pan or the ovenproof tray. Add filling and put dough on top so that it covers it completely. Cut an 'x' in the middle and bake the One Pot Pie in a preheated oven at 225 degrees Celsius for 20-25 minutes.
Notes
Serving Suggestion:
Serve the pie with a green salad. The dish works well if it is time to empty out the fridge drawers as all reasonably warm and firm vegetables can be used – celery, parsnip, bell pepper, Hokkaido pumpkin, frozen peas, etc.
Storage Suggestion:
You can store the pie in the fridge and reheat it when needed. It can be frozen if necessary but the dish should then be without potatoes. Potatoes become dull from freezing.
Tip for use of leftovers:
Hot dish for the following day.