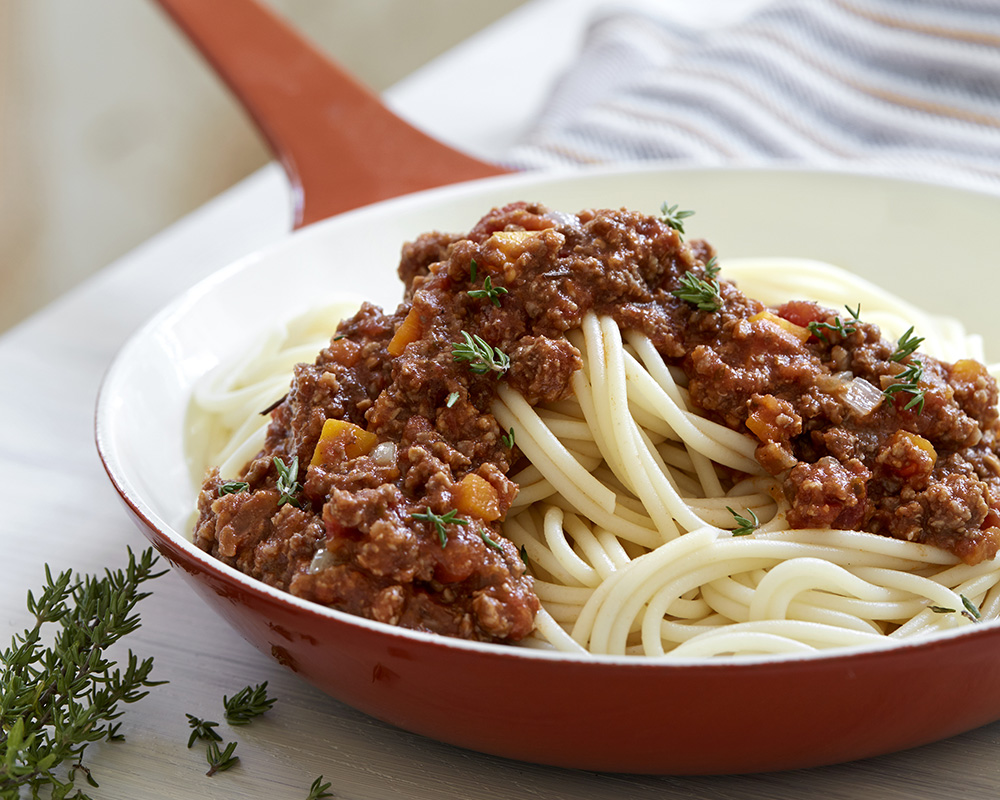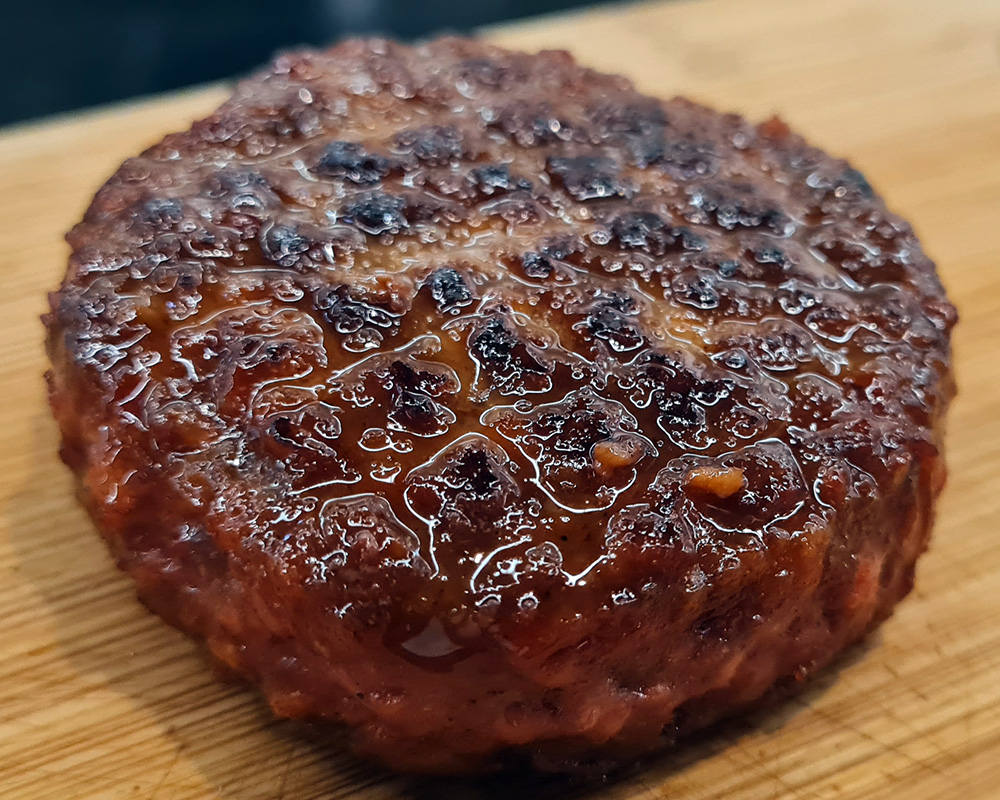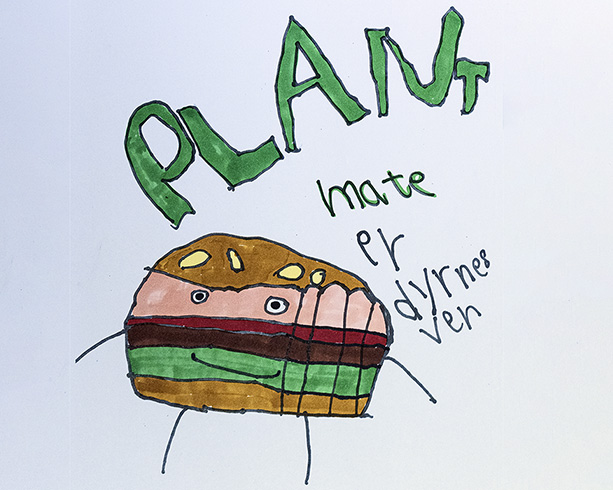 Næringsindhold pr. 100 g:
Energi 655kj
Fedt 8,7g
– heraf mættede fedtsyrer 3,2g
Kulhydrat 2,9g
Kostfibre 2,1g
Protein15,7g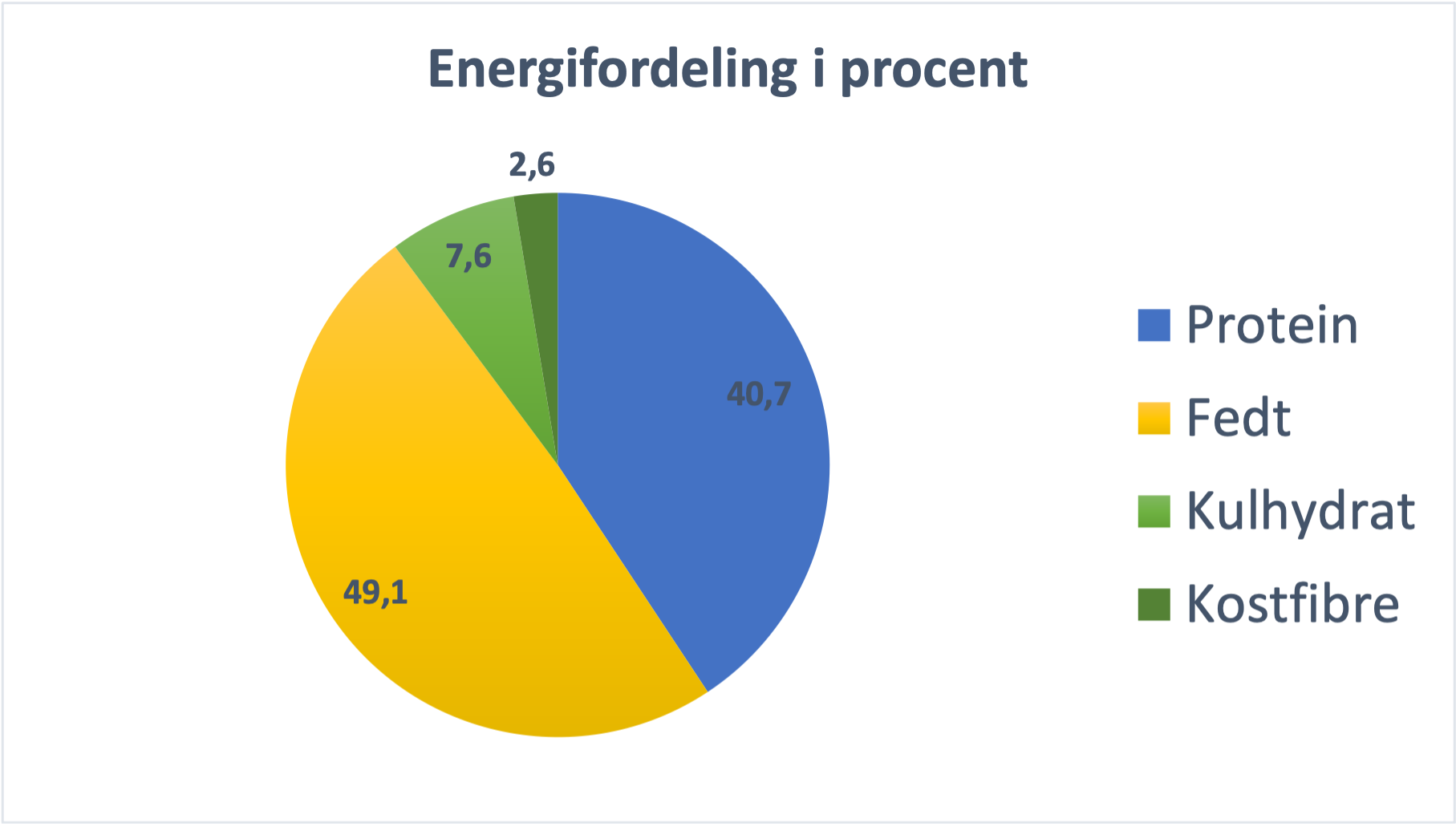 Half & Half/Plant Meat and Beef
8
beefs of 100 g (one per person)
Print recipe
Ingredients
400

g

ground beef, preferably 15-20% fat

PLANT MEAT 400 g:

100

g

Plant Mate product. Choose between or mix: Protein Mini/Shreds/Granulate 8020

2,6

dl

water

0,1

dl

apple vinegar

0,1

dl

beetroot juice (adds colour)

8

g

salt (8g=1,5-2tsp)

2

g

garlic powder (or 1 crushed clove)

2

g

black pepper (2g=0,5tsp)

7

dl

onion powder (or 1 minced yellow onion)

1

g

nutmeg (1g=1tip of knife)
Instructions
Mix all ingredients for Plant Meat well. Let mixture sit for 5-10 minutes until all liquid is absorbed by Plant Mate product.

Add ground beef and knead well. Knead by hand or use a mixer with dough hooks.

Now, you can use the mixture as you have previously used ground beef. If you want to see a how-to video, look here.
Notes
Result: You can mix Plant Mate Plant Meat with meat in many different meals.
Always remember to add more liquid in the ratio 1:2,5, where the Plant Mate product is 1 and the liquid is 2,5. Feel free to add more spices as Plant Mate products by itself have a neutral flavour.
By using Plant Mate, you get almost the same taste experience as with meat, and at the same time you can be happy with the fact that you have halved your meat consumption, saved CO2, and saved money!   Proteins: As a dry product, the Plant Mate products contain 53% protein. When the products are soaked in liquid (about 1:2,5), the protein content will be about 18g protein per 100g, which is the same as the protein content of meat.
Thus, it is possible to replace part of the meat with Plant Mate products without reducing the amount of proteins.