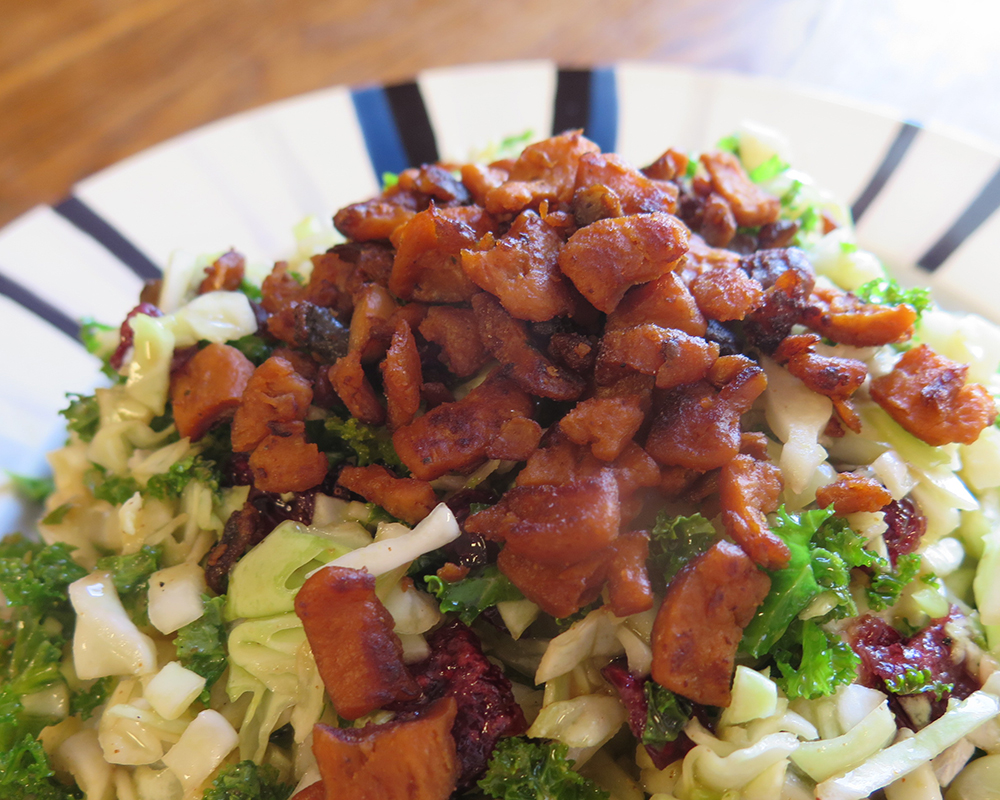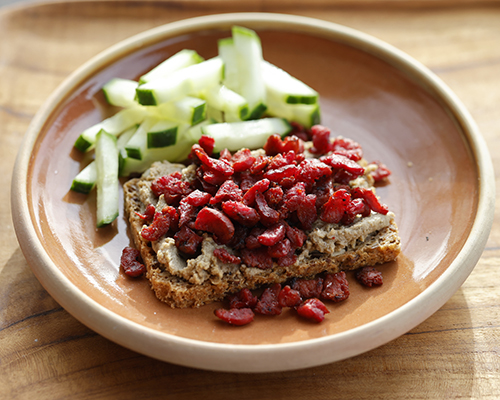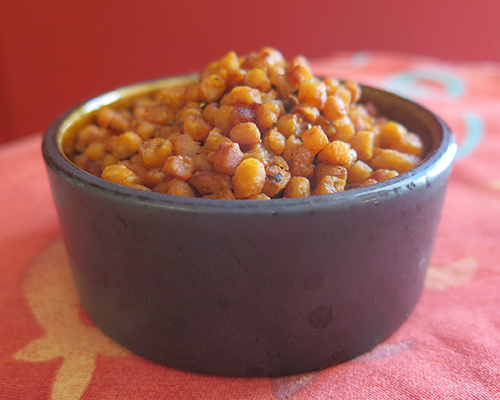 Næringsindhold pr. 100 g:
Energi 171kj
Fedt 3,3g
– heraf mættede fedtsyrer 2,76g
Kulhydrat 0,58g
Kostfibre  0,61g
Protein 2,01g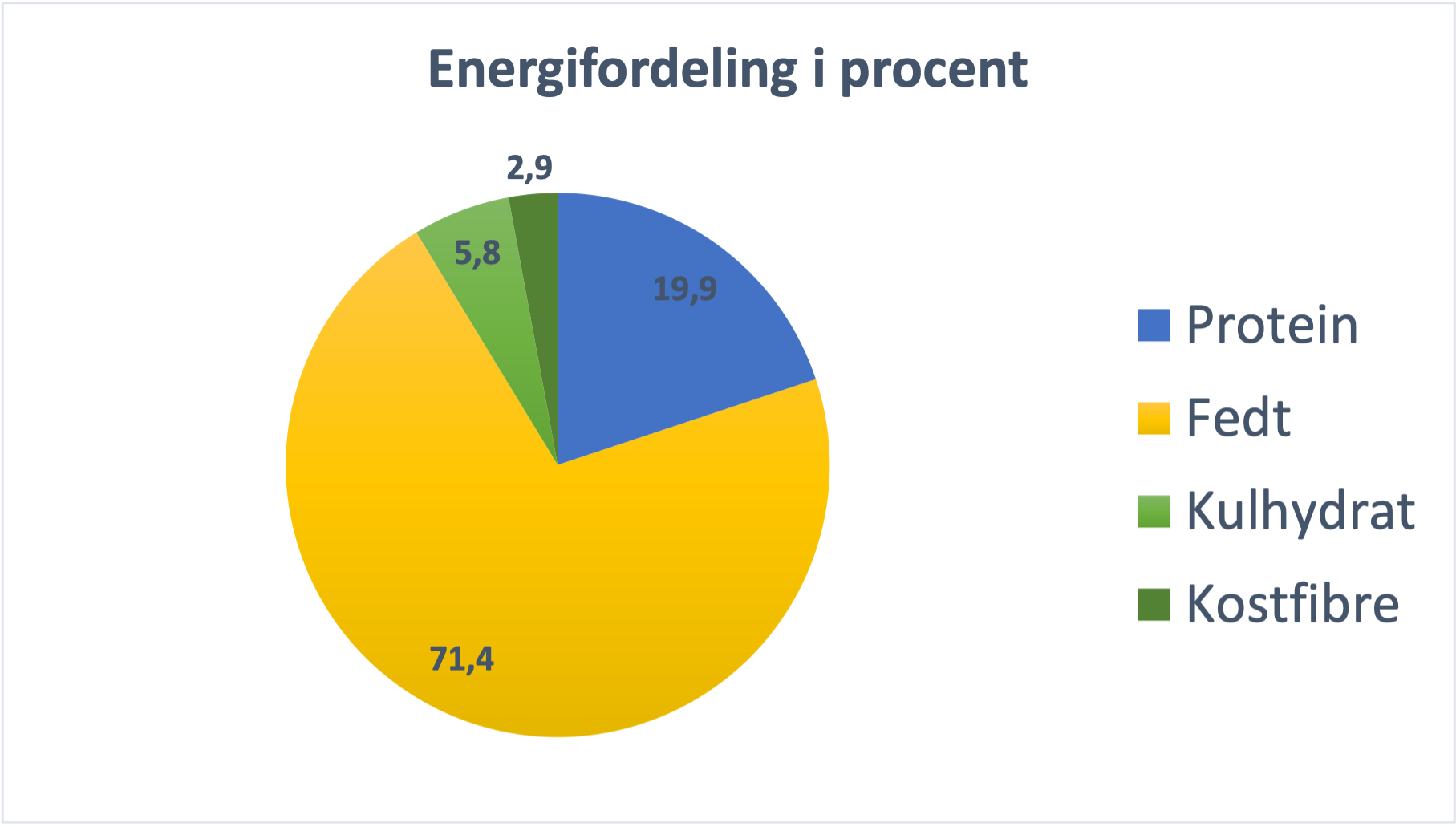 Facon – tastes almost like bacon
100
g (100 g = topping for 5 persons)
Print recipe
Ingredients
30

g

Plant Mate product. Choose between or mix: Mince Mini/Granulate 8020/Shreds

75

g

boiling water (75g=1 small dl)

3

g

smoked salt (3g=0,5tsp)

1

g

smoked paprika (1g=0,5tsp)

15

g

taste neutral coconut fat – for frying (15g=1tbsp)
Instructions
Mix Plant Mate pieces with smoked salt and smoked paprika and pour boiling water over. Stir well. Make sure that all Plant Mate pieces has been covered in liquid. Let sit for 2 minutes. Stir once in a while.

Drain Plant Mate product.

Fry Plant Mate pieces in coconut fat at medium-high heat. Make sure to flip Plant Mate product often. Continue like this until pieces are golden and crispy and most of the liquid has evaporated.
Notes
You can make facon from many different Plant Mate products. If you want the product to be redder, you can replace approximately 1/10 of the water with beetroot juice.
Serving Suggestion:
Serve as topping for almost anything. Adds a nice salty and spicy flavour, plus it is crunchy and crispy!
Storage Suggestion:
Facon that has not been fried can be stored in the fridge in a closed container for many days. – Once fried, they will quickly go soft in storage!