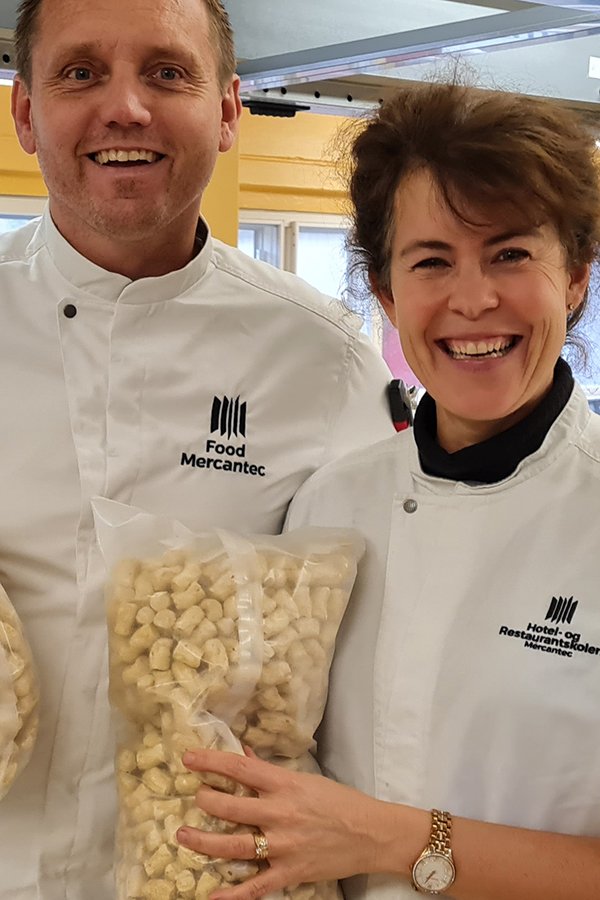 Majbritt Adelsten, kitchen-canteen coordinator, and Dan Aas Laursen, head of education, at Mercantec high school and business school, Viborg:
The Plant Mate products are completely unique because in practice they enable our conversion to green proteins – here and now !
Plant Mate surprised us. The products are easy to implement, and give us both the opportunity to make our favorite dishes, but also to make new exiting dishes and meal elements with recipes from www.plantmate.dk
At the same time, we save money, as Plant Mate's organic plant proteins are cheaper than even conventionally produced meat ! It improves our economy in our 7 canteen kitchens which feed several thousands of students and staff daily.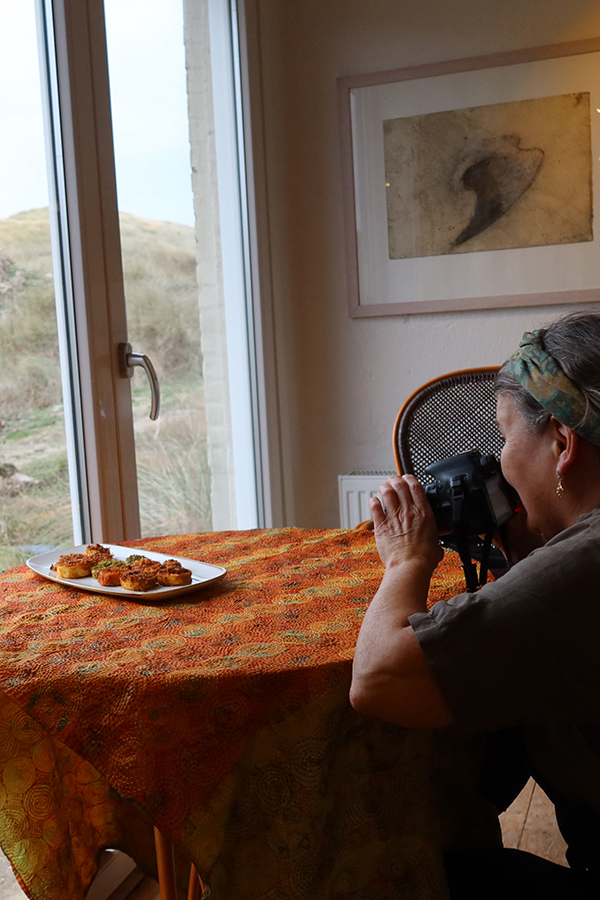 Anette Hoeg, kitchen manager in various children's institutions for more than 20 years, educated dietitian, food stylist, and food blogger:
Finally, it is possible to get sustainable meat substitute products in organic quality and without all sorts of additives. The Plant Mate products have a texture reminiscent of meat. They are very easy to flavor. As a former dietitian in charge of a day care institution with children aged 0-6 years, I have very good experience of using the Plant Mate products for small children, as the products are easy to chew and can easily replace the meat in many dishes. The Plant Mate products count well in the CO2 accounts and are a lot cheaper than organic meat products.
Anette Hoeg's food blog.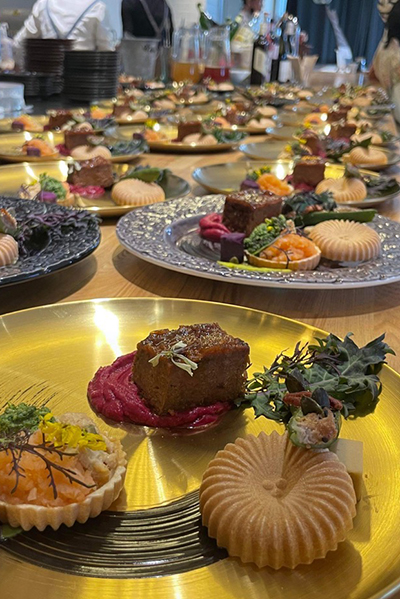 Ms. Erico, Chef and owner of Vegetarian Cooking Studio in Kyoto, Japan:
"I usually use koya tofu, sometimes soy meat as an alternative meat, but the process is complex and takes a long time and also I need to make efforts to hide the speciel flavor from the ingredient itself.
But with Plant Mate I can start cooking immediately after rehydration and they have a more natural taste unlike tofu and soy meat.
With Plant Mate I feel "released" because I can express myself in the direction I want to express directly!
Here are some quotes from our guest:
"I didn`t even know until I heard that it wasn`t meat. Surprised by the deliciousness!"
"It was wonderful! The concept of vegetarianism has been overturned. I want to eat more. Where can I buy the product?"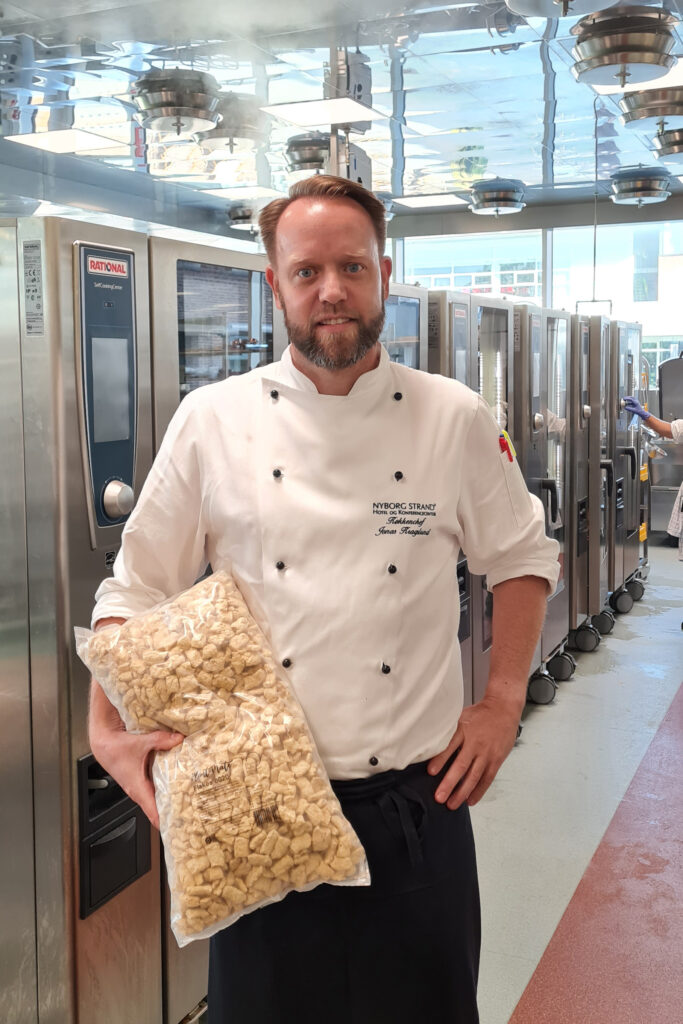 Jonas Kragslund, Head Chef at Nyborg Strand, Hotel & Conference Center:
"We have adopted the Plant Mate products as a great vegan alternative on our menu. There are many advantages to the products: they are easy and quick to work with, they are available in many varieties – and they are organic and based on Nordic raw materials."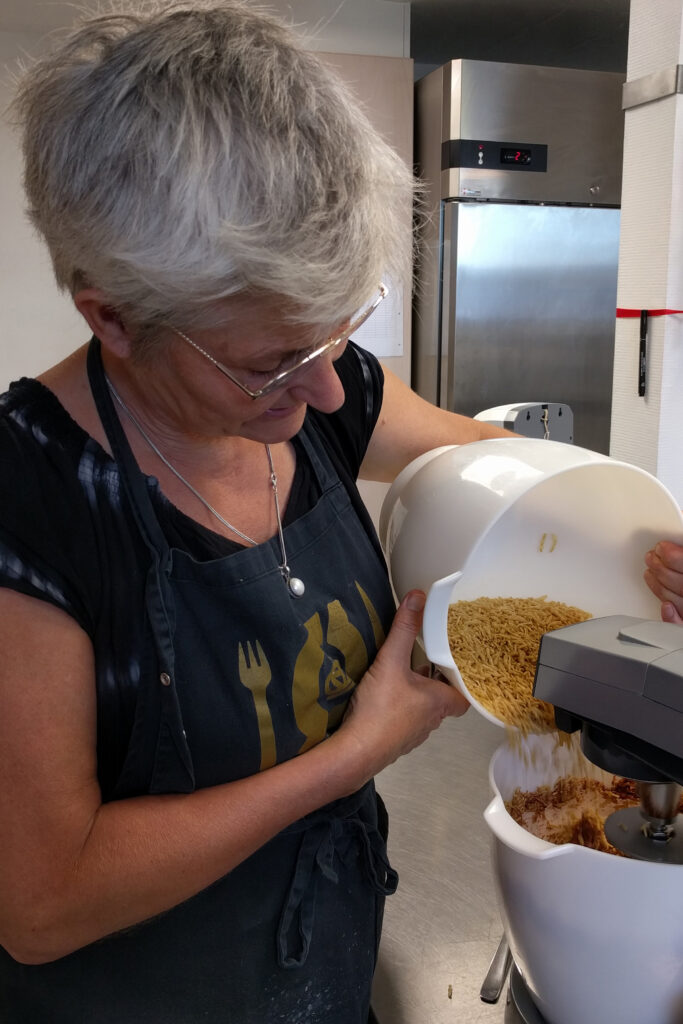 Lise Faurschou Hastrup, Kitchen Manager at Tuskaer Culinary Culture Center:
"The Plant Mate products are amazing in our kitchen. They are incredibly easy to prepare, they are great to season with so many different flavors. The consistency is so close to meat that even hard-core meat-eaters surrender! We use the products daily in all sorts of dishes, always with a positive response from the guests".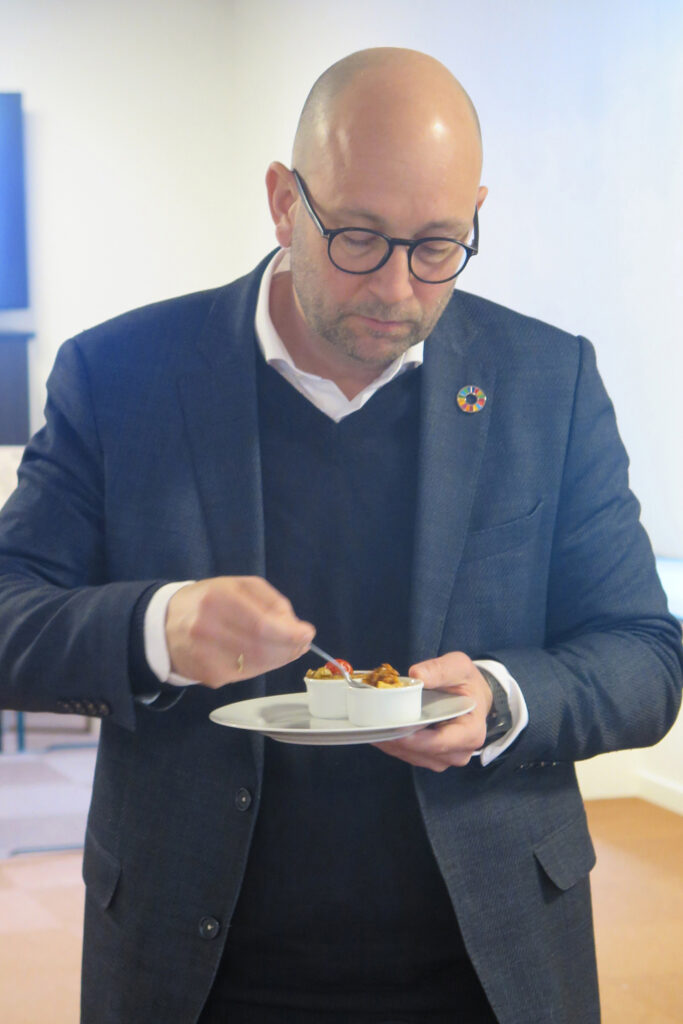 Rasmus Prehn, former Minister for Food and Agriculture in Denmark:
Super fascinating visit to Organic Plant Protein. Here, plant-based diet is not just a future idea from scientists and politicians. –  It's tasty reality.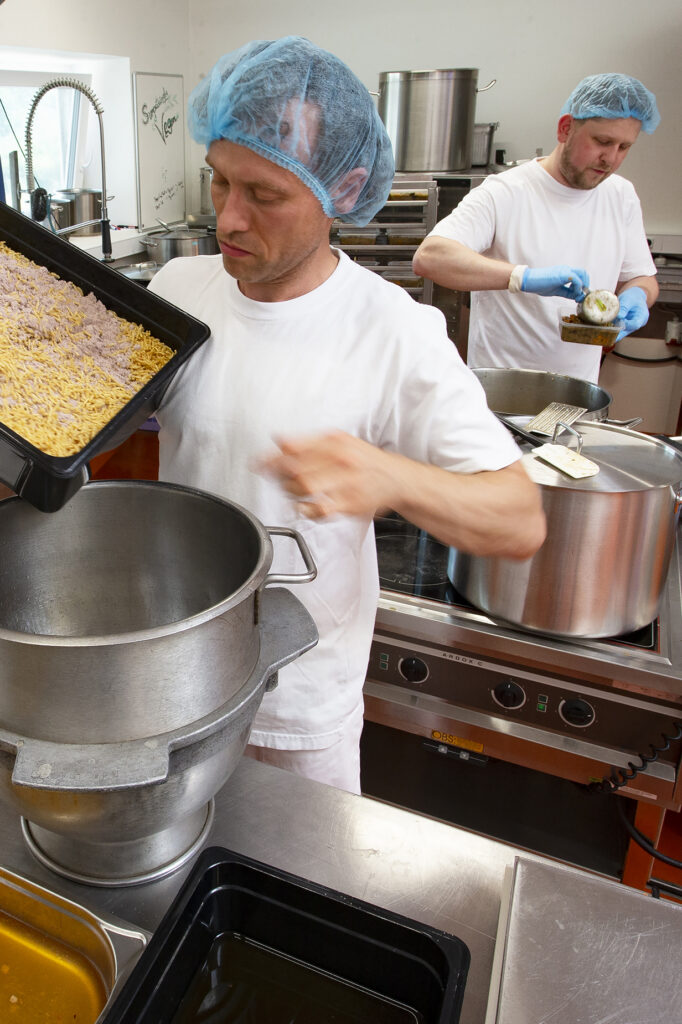 Morten and Michael, Owner and Chef at the restaurant Vegetarzan:
"Plant Mate is in many ways the backbone of our kitchen. The varieties and the applications of the products are so versatile that we do not need to supplement with other meat substitutes. The products give us unique opportunities to make protein-rich food that is still juicy, and where we can control the content of carbohydrates and healthy fats ourselves. We ♡ Plant Mate"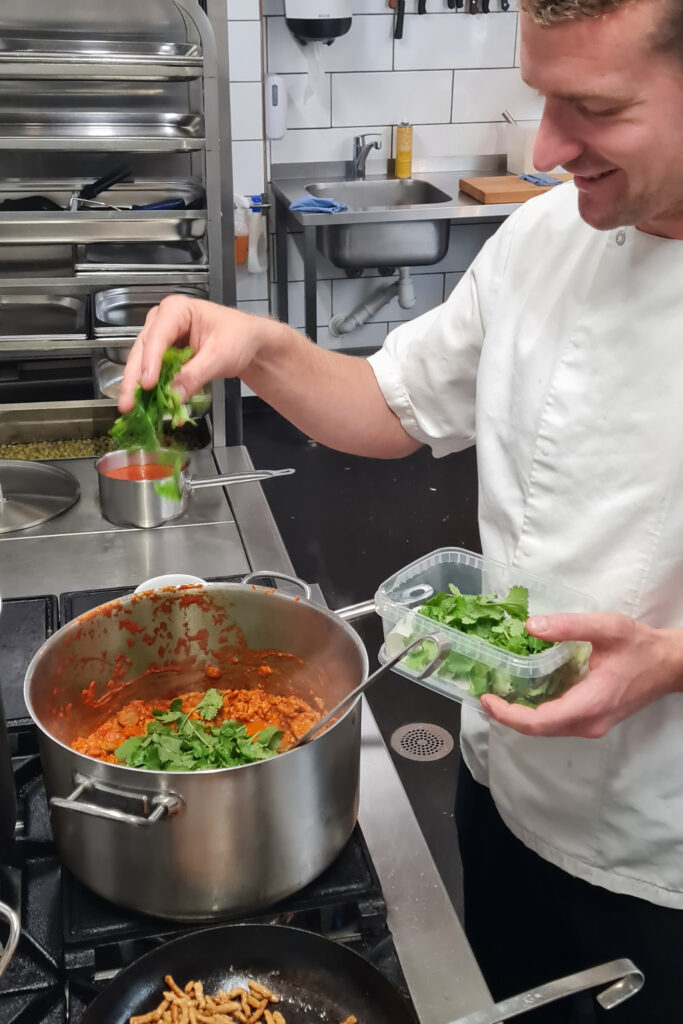 Mads Hansen, Head Chef at the restaurant Gasfabrikken:
"At first, I was a little skeptical, but these are actually some really delicious products that we can easily use in the future for plant-based dishes, and instead of meat in stews. They also work well fried where they become a bit like bacon. "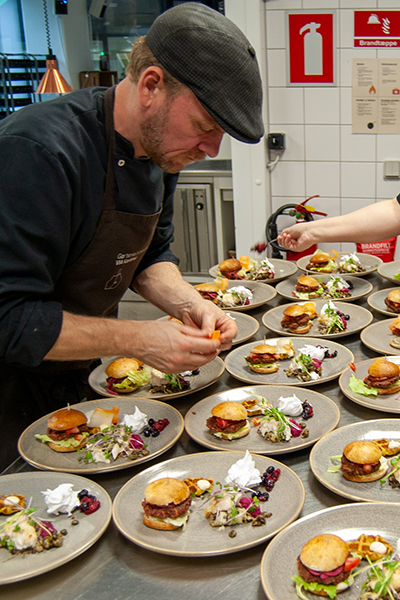 Thomas Rybjerg Larsen, Chef and Dietitian:
"Plant Mate provides structure to the food. It has a structure that cannot be achieved by using either whole or chopped chickpeas and beans. If, for example, we make chili sin carne or bolognaise, then Plant Mate gives the same chewiness and mouthfeel which we usually associate with meat. It makes it possible to achieve a higher protein density without the eating experience becoming either sticky or floury, as can happen when we use chickpeas and beans. "